With more that 30 years experience in Auto ID, Barcoding, RFID and Sensoric Wolfgang Peiritsch was a pioneer in this technology. Appointed from ILO, an UN organisation and institutions like Frauenhofer he introduced the technology in project design and software and hardware selection. To justify the feasibility of an Auto ID system needs many years of practical experiennce, based on hundreds of profit generating installations which had been hosted by Wolfgang Peiritsch and DATATRONIC Team.
The best Profitmaking Solutions with Auto ID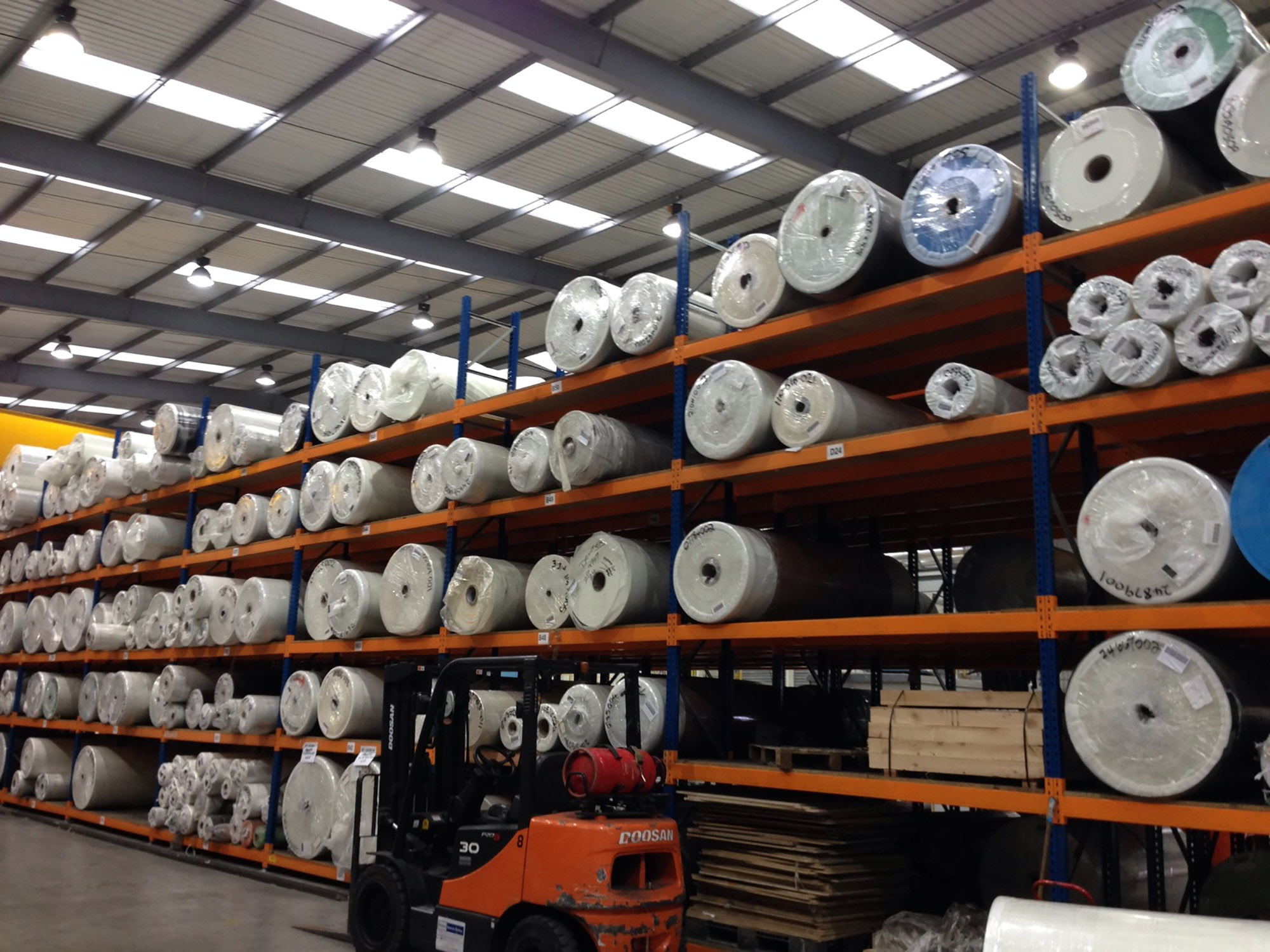 ...
with

RFID

Worldwide unique serial number (TID, UID) and rewritable user area (EPS). Best within harsh and demanding environment

Asset tracking. Secure your assets with RFID transponders. Tracking and tracing will allow faster billing and reduce lost items, you will get control over your inventory just with a mouse click.


...
with

BARCODE

Still the cheapest methode to serialise an item. QR, EAN and many other Codes allow fast access to big data.

Product tracebility: Using Barcode labels with serial numbers during assembling and production will guarantee that your products are unique and recognisable.




...
with

S

mart

S

ensors

Monitoring of environmental and physical parameters; Temperature and shock profile logging during transport

Temperature control of pharmaceutical products and food will reduce waste and ensure quality.
Industry 4.0 adaptive control in production and logistics gets status data best from wireless and multipurpose Smart Sensors.


...
with

T

echnology

M

ix

Wireless communcation connects sensors, transponder readers, analog and digital devices with controllers

Automatic data collection without the need of manual actions reduce costs and delivers accurate data from wireless connected ID devices. Standardised communication protocols integrates RFID, Barcode, Sensoric, controllers, to one network.
---
The Product Lines
---
DATATRONIC GmbH

AT-2380 Perchtoldsdorf, Brunner Gasse 2-8
Austria / Europe
Tel: +43 (0) 1 865 0206 - 33, Fax: - 11
Mobil: +43 (0) 664 33 55 613
E-Mail: office(at)datatronic.eu
Firmenbuch
Landesgericht Wr. Neustadt FN 563065
Umsatzsteuernummer: ATU77200324
Geschäftsführer: Kersten Mattha
Es gelten die "Allgemeinen Lieferbedingungen" und "Softwarebedingungen" herausgegeben vom Fachverband der Elektro- und Elektronikindustrie Österreichs bzw. des ZVEI
Copyright © DATATRONIC GmbH 2022 · All Rights Reserved